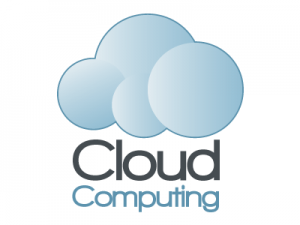 GET READY FOR CLOUD COMPUTING!
Essential Cloud Training & Certification for IT Professionals
Cloud computing is changing the way we work and the way we engage with our customer. Virtually every organization is now exploring their potential for cloud computing, searching for a higher agility, scalability, and even new business opportunities. Still, many organizations struggle to correctly adopt cloud computing to their advantage, not anticipating the impact it has on the complete organization. With the help of cloud computing working becomes more socially interactive and unconstrained to location and time. Fear and uncertainty, as a result of a lack of a basic understanding of cloud computing often provokes internal resistance to change.
To help corporations overcome these challenges the Cloud Credential Council, together with a review board of industry-leading organizations (such as ING Group, Cisco, EMC HP, and IBM Virtual Clarity) have developed the Cloud Certification Program for IT professionals.
For IT professionals who want to better understand virtualization and cloud computing concepts, we offer several certification courses, across multiple delivery methods. The courses prepare a professional to leverage the new possibilities provided by virtualization and cloud computing. And we use cutting-edge, serious games to help students comprehensively grasp the concepts and nuances of the courses. Check out the Cloud Challenge to gain a taste of how this supplements in-class coursework.
See all of our upcoming cloud computing courses by clicking here.
Learn more about the various offerings below.