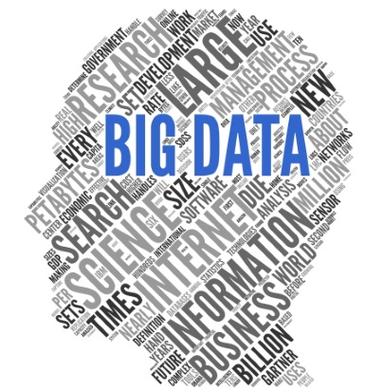 BIG DATA
We live in a time where data is created and consumed at unprecedented rates. The need for businesses and consumers to easily filter and access intelligent data has become more imperative than ever before. The Cloud Credential Council (CCC) accredited Big Data Foundation certification is a foundational course designed to provide complete, practical understanding of Big Data to be used as a starting point in an organizational Big Data journey. The course highlights potential sources of Big Data that can be used for solving real business problems and also provides an overview of Data Mining and the tools used in it. Practical exercises provide some hands-on experience in using two of the most popular technologies in Big Data processing – Hadoop and MongoDB.
The CCC certification scheme is designed to account for and facilitate competence development in key areas which are critical for successful cloud adoption. As such your organization will want to be able to ensure its cloud strategy is being effectively implemented across the roles involved in these key areas. Sign up today to get first-hand insight on how you can help your organization or your clients go one step further in their cloud strategy with the Big Data Foundation certification.
Click here for a list of upcoming Big Data Foundation courses or reach out to us to discuss bringing an on-site instructor to your organization.
Click below for additional details on the course, the certification, and the benefits.