Organizational Change Readiness Assessment
A fundamental aspect of introducing prospective change into any environment is to gain insights into how well the proposed adjustments will be received.  An organizational change management assessment will assist in adequately understanding the capacity for change in the organization. Best practices in this field include assessing the target population, the organization as a whole, change agents, sponsors, cultural, historical, and resistance aspects.
Outcomes
The assessment provides a detailed accounting of the results of an administered survey that critically reviews the state of the organization with regards to its capacity to accommodate change.  It provides detailed insight into past, present, and future considerations associated with how change initiatives are both perceived and accommodated in the organization.  An exceptionally invaluable tool in helping mitigate resistance and engender acceptance, this activity is highly recommended to assist you and your organization in planning and managing future activities.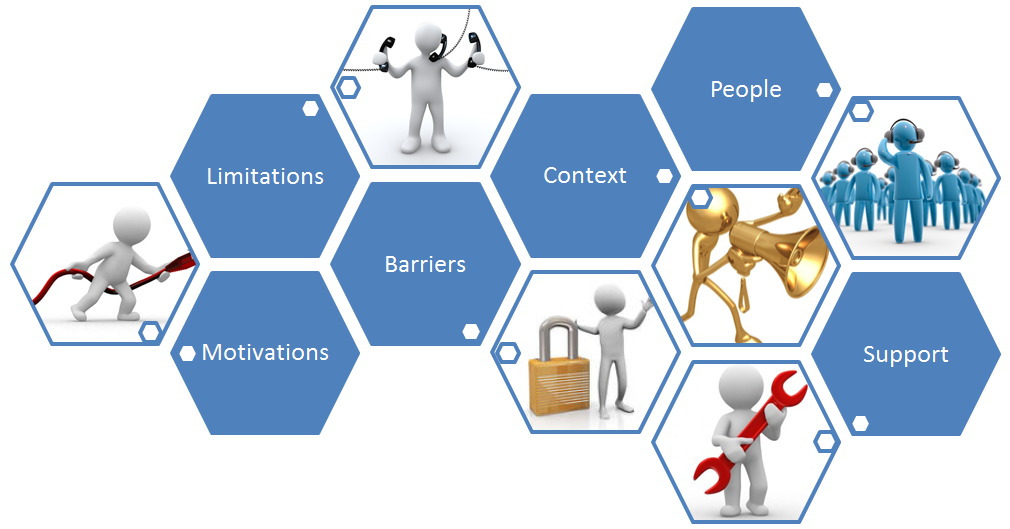 Benefits
Understanding the disparities between the opinions and views of senior leadership and the various practitioner communities provides the change agents with valuable information on areas of opportunity to improve over previous change efforts and activities.  Moreover, the assessment highlights concerns and considerations that may be managed well in advance of planned change and allows for a proactive plan to address any potential unease.  Soliciting this type of detail from the stakeholder constituency is a proven best practice to improve the adoption lifecycle.
Notes
This may be optionally performed concurrent with other maturity assessments with no additional time constraint.